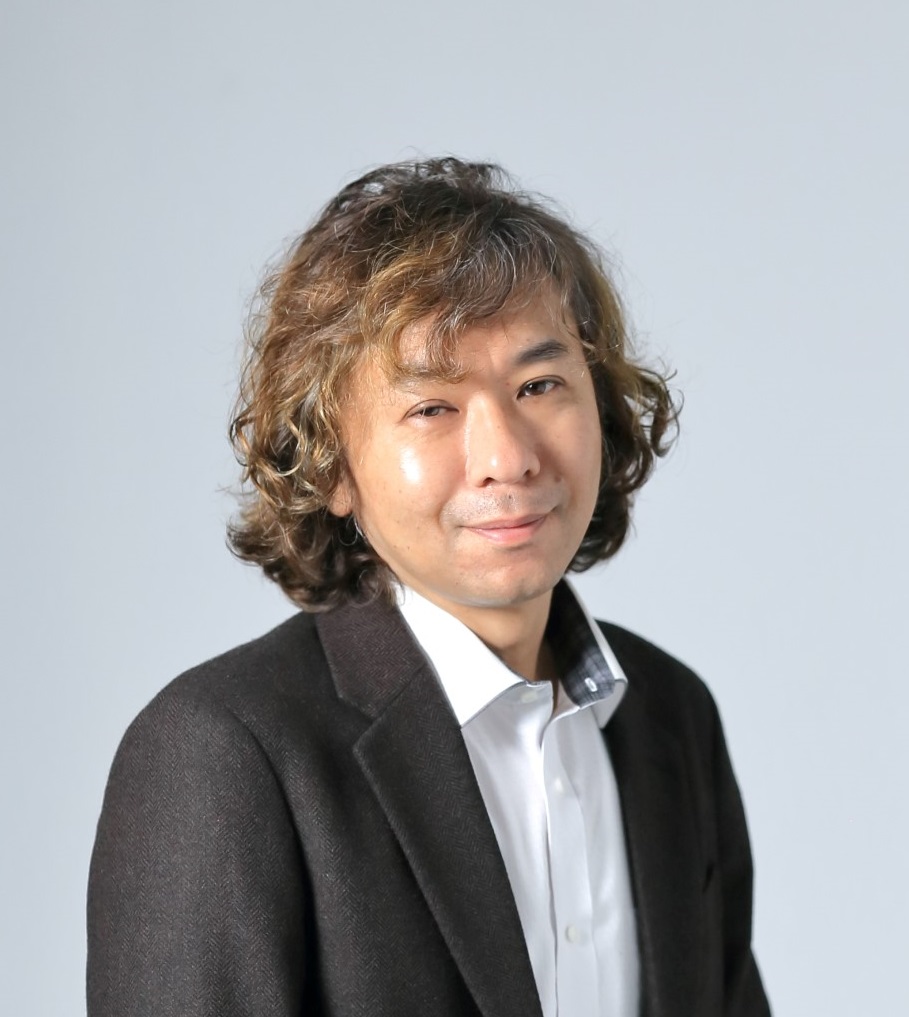 ---
Education
| | |
| --- | --- |
| 2004.6 | Ph.D., Hokkaido University |
| 2003.3 | M.S. in Behavioral science, Hokkaido University |
---
Publication
Journal Paper
Conferences Paper
Journal Paper
Karen S. Cook, Toshio Yamagishi, Cheshire Coye, Robin Cooper, Masafumi Matsuda, and Rie Mashima. (2005). Trust building via risk taking: A cross-societal experiment. Social Psychology Quarterly, 68, 121-142.
Toshio Yamagishi, Yosuke Makimura, Masafumi Matsuda, Margaret Foddy, Toko Kiyonari, and Michael J. Platow. (2005), Comparisons of Australians and Japanese on group-based cooperation. Asian Journal of Social Psychology, 8(2), 173-190.
Conference Paper
Masafumi Matsuda & Tessei Kobayashi. (2018). Population Density and Life History Strategy in Japan. The 30th annual meeting of the Human Behavior and Evolution Society.
Yuko Sakurai, Masafumi Matsuda, Masato Shinoda, and Satoshi Oyama. (2017). Crowdsourcing Mechanism Design. The 20th International Conference on Principles and Practice of Multi-Agent Systems (PRIMA 2017).
Yuko Sakurai, Masafumi Matsuda, and Satoshi Oyama. (2017). Requesters' Personal Values, Just-world Beliefs, and Their Choice of Incentive Mechanisms. The fifth AAAI Conference on Human Computation and Crowdsourcing (HCOMP 2017).
Yuko Sakurai, Masafumi Matsuda, and Satoshi Oyama. (2017). Toward Crowedsourced Mechanism Design. The 5th Edition of the Collective Intelligence Conference.
Masafumi Matsuda. (2016). Social environmental differences of eye contact perception areas: effects of gender and the existence of a third person. The 31st International Congress of Psychology (ICP2016).
Masanori Yokoyama, Masafumi Matsuda, Shinyo Muto, and Naoyoshi Kanamaru. (2014). PoliTel: Mobile Remote Presence System that Autonomously Adjusts the Interpersonal Distance. 27th ACM User Interface Software and Technology Symposium (UIST '14).
Shiro Kumano, Kazuhiro Otsuka, Masafumi Matsuda, and Junji Yamato. (2013). Analyzing Perceived Empathy/Antipathy based on Reaction Time in Behavioral Coordination. Int'l Workshop on Emotion Representation, Analysis and Synthesis in Continuous Time and Space (EmoSPACE).
Kazuhiro Otsuka, Shiro Kumano, Dan Mikami, Masafumi Matsuda, and Junji Yamato. (2012). Reconstructing Multiparty Conversation Field by Augmenting Human Head Motions via Dynamic Displays. In Proceeding of ACM SIGCHI Conference on Human Factors in Computing Systems (CHI) Work-In-Progress.
Masafumi Matsuda, Mitsunori Matsushita, and Takeshi Naemura. (2006). Behavioral analysis of asymmetric information sharing on Lumisight Table. Proceedings of the 1st IEEE International Workshop on Horizontal Interactive Human-Computer Systems (TableTop2006), 113-119.
Masafumi Matsuda and Shigeo Matsubara. (2006). Designing an Auction Protocol for Cases involving Insincere Sellers. Proceedings of the 1st IEEE Pacific Rim International Workshop on Electronic Commerce (PRIWEC2006).